Advisors & Board
Our advisors and Board members provide oversight and counsel to us. They are from fields of Management, Academics, Social Service and industry.
Rishikesha T
Director IIM Indore
DVR Seshadri
Faculty ISB, IIM
Ramesh Kacholia
Founder Caring Friends Mumbai
Vinayak Lohani
Founder Parivaar IIT, IIM
Santosh Shetty
Entrpreneur IIM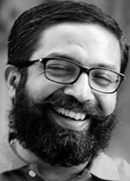 Aditya Trivedi
SAP Labs, IIM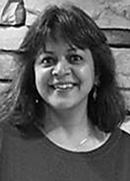 Dr. Debolina Dutta
VF Corp., IIM
Sunil P
Founder Whenda, SAP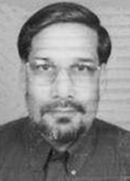 ML Biyani
Birla Group, CA
Execution Team
We have an experienced, energetic and young team of professionals to execute our various programmes.
Kalpana Dubey
Treasurer
President Ex-Unicef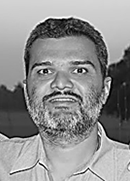 Sankalp Bhargava
Secretary
Mentor & Administrator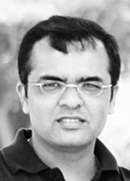 Pranjal Dubey
Chairman
Ex-SAP, MCA MBA
Anjul Dubey
Vice Chairman
Data Head Idea, MMS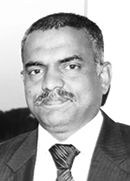 Prashant Sharma
Chief Executive Officer
MBA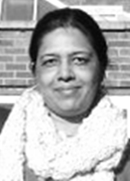 Shraddha Vashishth
Asst. Director
MA Middlesex University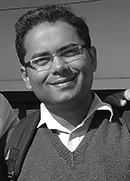 Siddhartha
Chief Program Officer
NUJS Kolkata, Delhi University
Gyanendra
Physics faculty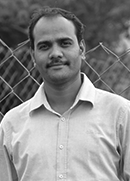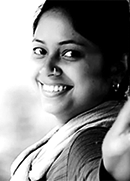 Kajal Balodi
Impact Manager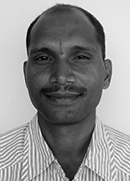 Surendra Tomer
Arts Faculty
Prakash Sharma
Commerce faculty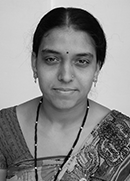 Rama Mandloi
Microbiology Faculty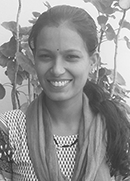 Meetanjali Tiwari
IT Faculty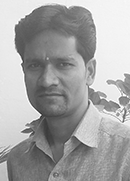 Kamal Patidaar
Seed Faculty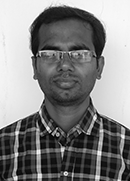 Sanjeev Nigam
Management Faculty
Radheshyam
BIOLOGY Faculty